Brandon Lipps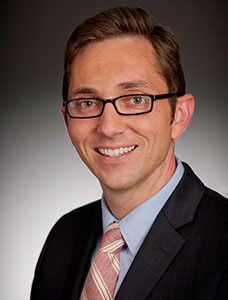 Chief of Staff
Brandon Lipps is the Chief of Staff for the Office of the Chancellor at the Texas Tech University System. In his position, Brandon serves on the Chancellor's executive cabinet, working closely with Chancellor Robert L. Duncan in developing policy initiatives, identifying strategic priorities and executing plans to achieve the Chancellor's goals.
Brandon also coordinates and manages all operations of the Chancellor's office, including communication between the Chancellor, Vice Chancellors, and the executive officers of the component institutions.
Prior to joining the Texas Tech University System, Brandon served as Counsel and Senior Professional Staff for the U.S. House Committee on Agriculture in Washington, D.C. He has previously worked with Chancellor Duncan, serving on his staff in the Texas State Senate for more than seven years before joining him at the Lubbock law firm of Crenshaw, Dupree & Milam as an associate.
Brandon grew up in Woodson, Texas and graduated from Texas Tech University with a bachelor's degree in agricultural economics. He earned his law degree from Texas Tech University School of Law.
Contact Brandon at (806) 742-0012 or brandon.lipps@ttu.edu.