Linda Steele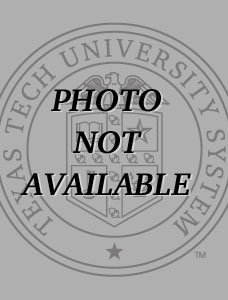 Executive Assistant to the Chancellor
Linda Steele serves as the Executive Assistant to the Chancellor in the Office of the Chancellor, joining the Texas Tech University System in December 2006.
In her role, Linda provides executive and total support to the Chancellor, which ranges in responsibility and is crucial to the office's day-to-day functions.
Prior to joining the office, Linda was an executive assistant at Hance Scarborough, LLP in Austin, Texas.
A native of Kansas, Linda is a graduate of Washburn University with a bachelor's degree in English and is previously a secondary education English teacher. Yet her greatest joy comes from life on the ranch, where she currently resides in Spur, Texas with her husband Ron.
Contact Linda at (806) 742-0012 or linda.steele@ttu.edu.