Billy Breedlove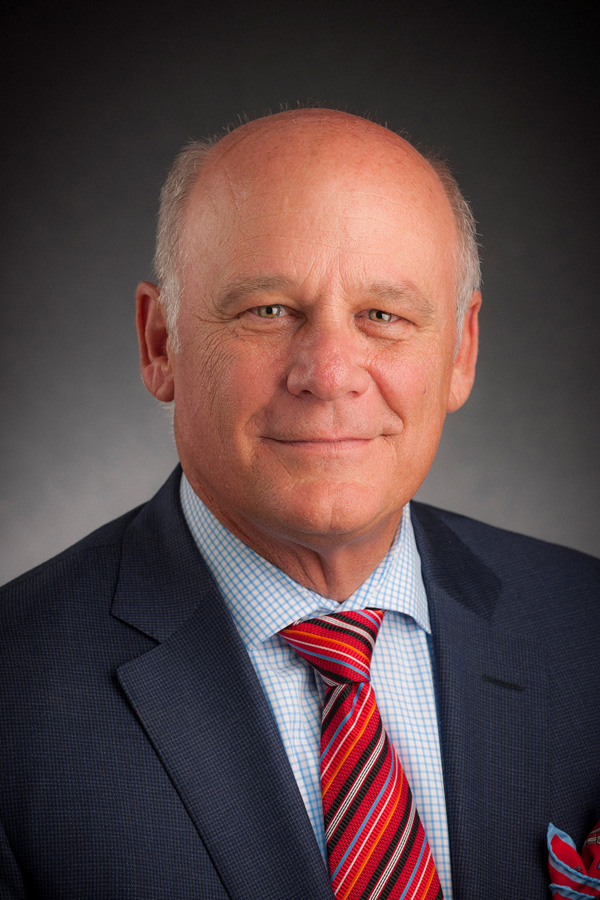 Associate Vice Chancellor of Operations, Risk Management & Quality Assurance
Billy Breedlove is the Associate Vice Chancellor of Operations, Risk Management & Quality Assurance in the Office of Facilities Planning & Construction at the Texas Tech University System, joining the department in November 2010.
In his role, Breedlove manages the contracting process and maintains the Design and Building Standards for Facilities Planning & Construction. He also provides quality assurance reviews during project development phases and support for quality control inspections, promotes jobsite safety and warranty management at each of the universities of the Texas Tech University System.
Breedlove has extensive knowledge in management, compliance, fire protection systems, estimating, safety, and environmental programs. His experience includes more than 12 years in the fire protection industry and more than 13 years with an agricultural processing facility.
Breedlove earned a bachelor's degree in Construction Engineering Technology from Texas Tech University in 1986.