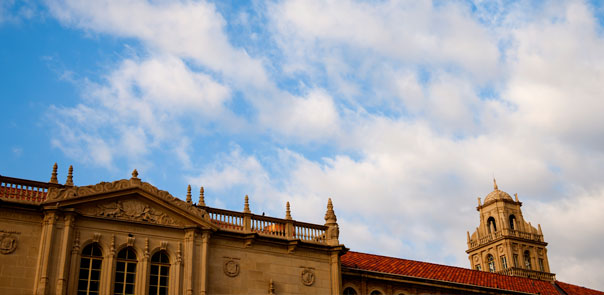 Office of Academic Affairs
The Office of Academic Affairs ensures excellence in the educational programs offered throughout the Texas Tech University System.
Working through the presidents and provosts of each component institution, the office is responsible for academic planning and programs and coordinates multiple initiatives related to academic affairs. The office also oversees strategic planning and facilitates achievement of institutional goals.
Led by the Vice Chancellor for Academic Affairs, the office serves as an authority on higher education policies and is developing key partnerships to increase efficiency and collaboration among component institutions.