Sheila Kidwell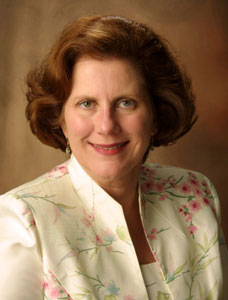 Managing Attorney
As a Managing Attorney in the Office of General Counsel at the Texas Tech University System, Sheila Kidwell is primarily involved with university contracts and transactions.
Prior to joining the Office of General Counsel in August 2009, Sheila was a partner in the Lubbock law firm of Crenshaw, Dupree & Milam, LLP where she was board certified in estate planning and probate and tax law. In her role, Sheila assisted a variety of clients on estate planning, elder law issues, probate, tax, and transactional matters.
Sheila is also licensed as a CPA and practiced public accounting before attending law school.
Education:
J.D., with honors, Texas Tech University, 1996
M.B.A., with honors, Arizona State University, 1993
B.B.A., Accounting, University of San Diego, 1982
Professional Affiliations:
State Bar of Texas (Member)
Lubbock Area Bar Association (Treasurer, 2011-2012 and 2000-2001; Past Chair of Continuing Legal Education Committee)
Lubbock County Women Lawyer's Association (President 1998-1999; Secretary 2002-2003)
South Plains Trust and Estate Council (Treasurer, 1999-2000)
Past representative for the Attorney Division for Lubbock's United Way Campaign