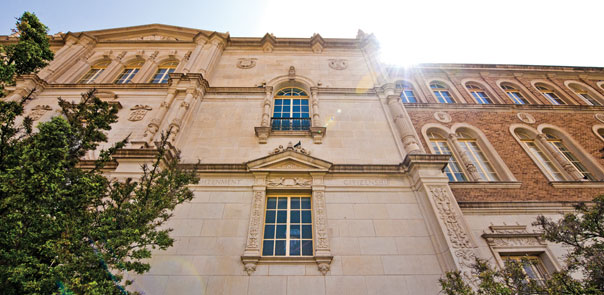 Office of Treasury
The Office of Treasury is responsible for managing the Texas Tech University System's Short Term Investment Fund, operating cash, debt issuance, investor relations, and tax-exempt post-issuance compliance. The office oversees the following areas:
Cash Management
Manages the safety, controls, and availability of the TTU System's operating funds and accounts.
Bonds & Investor Relations
Develops the TTU System's capital borrowing strategy, leads public debt offerings, and functions as the central dissemination point for all information related to the organization's financial data, official statements, and annual disclosure for rating agencies, investors, and underwriters.
Post Issuance Compliance
Complies with federal tax rules that govern the allocation of tax-exempt proceeds; investment of proceeds in compliance with arbitrage rules; annual use tracking of financed facilities; and retention of records.