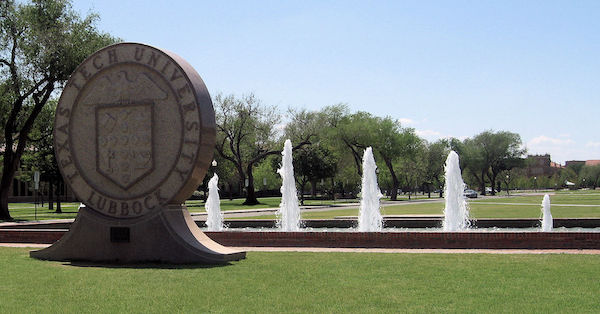 Information Systems
The Information Systems department of the Texas Tech University System (TTUS) is responsible for the design, development, implementation, maintenance, and support of enterprise applications shared across Texas Tech components: Texas Tech University , Texas Tech University Health Sciences Center, Texas Tech University Health Sciences Center El Paso, and Texas Tech University System Administration.
Enterprise applications include the Ellucian ERP suite of Banner products supporting student, student financial aid, finance, human resources, payroll, and budget systems. TTUS Information Systems supports more than twenty other applications which complete a unified digital campus solution. Among these are the Operational Data Store (ODS) data warehouse, Luminis portal (Raiderlink and WebRaider), Banner Document Management, and Cognos reporting. TTUS Information Systems works closely with Texas Tech central IT staff as well as functional departments supporting integrations between the Banner ERP and numerous software implementations.
TTUS Information Systems seeks to use cutting edge software development practices and emerging technologies in development of software solutions to meet additional needs at Texas Tech. These applications are developed to enhance processes and gain efficiencies for students, faculty, and staff of Texas Tech.