Home /
Gov. Abbott Appoints Regents for Texas Tech University System
Gov. Abbott Appoints Regents for Texas Tech University System
Ginger Kerrick, Mark Griffin and Dusty Womble will join the TTU System Board of Regents.
March 6, 2019 | Contact: Scott Lacefield
Texas Gov. Greg Abbott appointed three new members to the Texas Tech University System Board of Regents for terms set to expire on Jan. 31, 2025, his office announced today (March 6).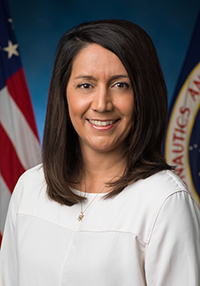 Ginger Kerrick

The new appointees are Ginger Kerrick, of Webster, Texas, Flight Integration Division Chief for NASA; Mark Griffin, of Lubbock, President and General Counsel of The Griffin Companies and Pro Petroleum Inc.; and Dusty Womble, of Lubbock, board member and former Executive Vice President of Tyler Technologies.
"Congratulations to Ms. Kerrick, Mr. Griffin, and Mr. Womble on their appointment to the board," said TTU System Chancellor Dr. Tedd L. Mitchell. "Regents invest their time and energy voluntarily for which we are all grateful. This is a transformative time for the Texas Tech System, and we are thankful to them for their service. I also want to express my personal appreciation to Regent Esparza, Regent Lancaster and Regent Francis, their tenure on the Texas Tech Board of Regents has made our system one of the finest in the nation. I consider them dear friends as well as great Texans."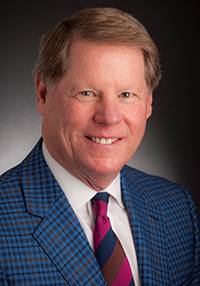 Mark Griffin

The next TTU System Board of Regents meeting is scheduled for May 16-17 in Lubbock at the TTU System Administration Building.
All three appointments are subject to Senate confirmation. Regents are appointed to six-year terms by the governor.
The three appointed regents replace John Esparza of Austin, Tim Lancaster of Abilene/Lubbock and L. Frederick "Rick" Francis of El Paso on the TTU System board, all of whom had appointments that expired in January of this year.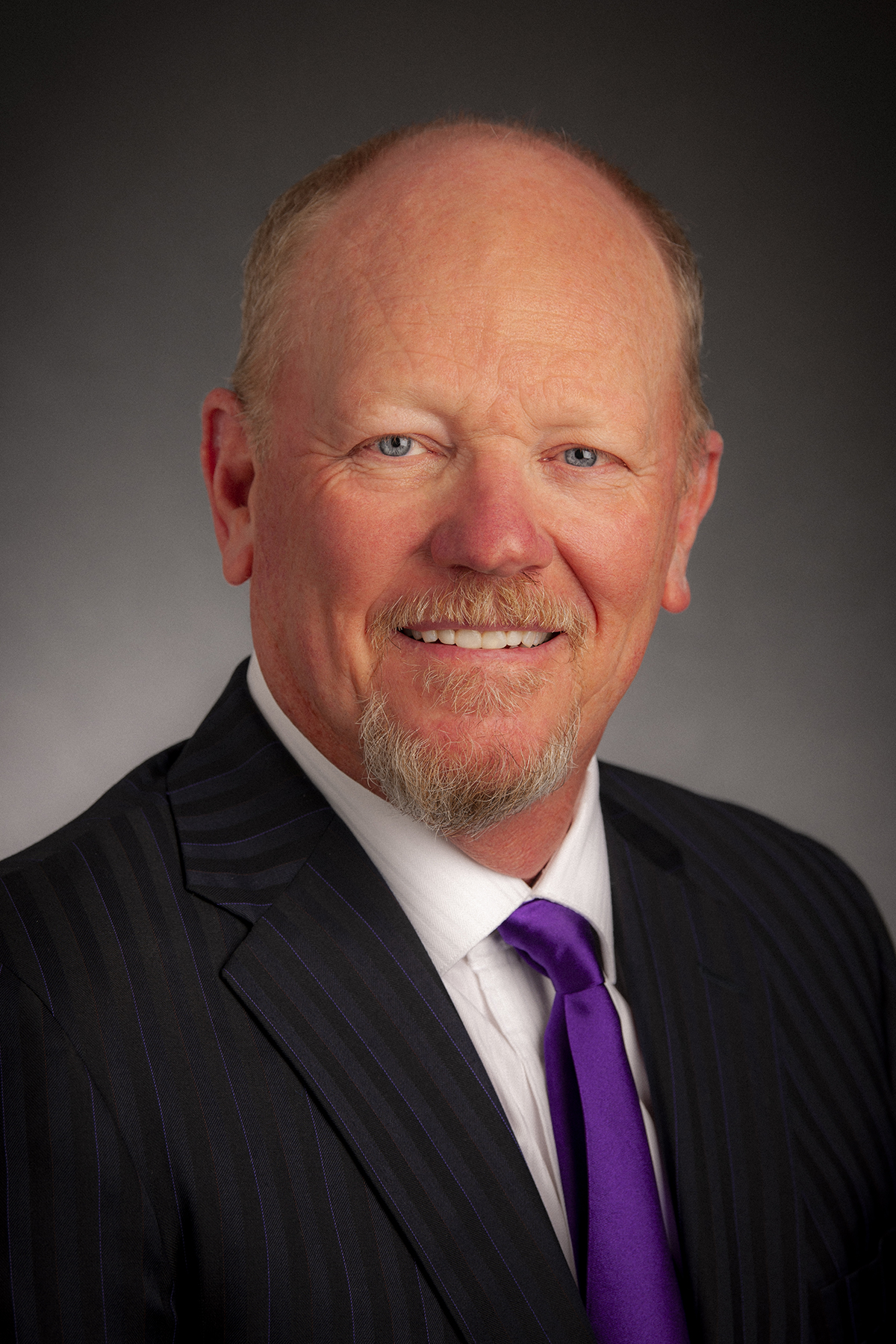 Dusty Womble

Kerrick has served in various roles and capacities in human space flight training and operations over a 27-year career at NASA. She is a member of the Society of Women Engineers, volunteer coordinator for Triumphant Tails, Inc. and is the annual emcee for the Galveston Polar Plunge benefitting Special Olympics. Kerrick received a Bachelor of Science in physics and a Master of Science in physics from Texas Tech University.
Griffin is a member of the Texas Economic Development Corporation Board of Directors, State Bar of Texas and the Lubbock County Bar Association, director of the Lubbock Economic Development Alliance, and former director at Plains Capital Bank. He is a former board member of Covenant Health System and the Texas Guaranteed Student Loan Corporation, and a former trustee of Lubbock Independent School District.
Griffin previously served as a TTU System Board of Regent from 2005-09. Griffin received a Bachelor of Arts from The University of Texas at Austin and a Juris Doctor degree from Texas Tech University School of Law.
Womble currently manages multiple private businesses and real estate holdings in addition to his role with Tyler Technologies. He is a member of the Rawls Business School Advisory Board, and the Texas Tech Foundation Board and its Executive Board. He currently serves on the boards of TRUNO, Inc. and Lubbock Christian School. Womble received a Bachelor of Business Administration in management information systems from Texas Tech University.
"These are timely appointments and each of these regents will play a critical role in helping secure passage of a number of critically important initiatives we now have before the Texas Legislature in its current session," Mitchell said.
About the Texas Tech University System
Established in 1996, the Texas Tech University System is one of the top public university systems in the state of Texas and nation, consisting of four universities—Texas Tech University, Texas Tech University Health Sciences Center, Angelo State University and Texas Tech University Health Sciences Center El Paso.
Headquartered in Lubbock, Texas, the TTU System is a $2 billion enterprise focused on advancing higher education, health care, research and outreach with approximately 20,000 employees, over 54,000 students, more than 340,000 alumni and an endowment over $1.3 billion.
In its short history, the TTU System has grown tremendously and is nationally acclaimed, operating on 17 campuses statewide and internationally. Under the dynamic leadership of Chancellor Dr. Tedd L. Mitchell, the TTU System has set forth a bold vision of excellence, collaboration and innovation and continues to prove that from here, it's possible.