Home /
Happy Holidays from the Mitchells
Happy Holidays from the Mitchells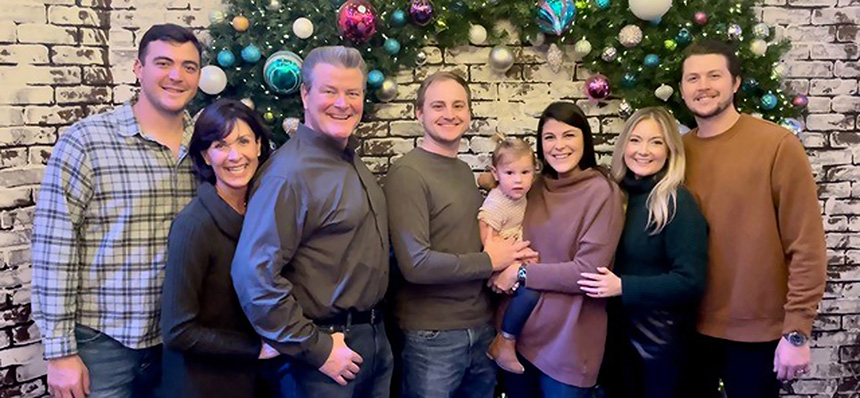 Dec. 19, 2022
Dear Texas Tech University System family,
As we come to the close of another fantastic year for the Texas Tech University System, Janet and I want to take a moment to thank you for everything you do for each other and our system.
Our component institutions continue to be leaders among our peers, consistently delivering top-notch educational experiences and opportunities to our students, increasing access to critically important health care services and resources, conducting innovative, groundbreaking research and serving our communities in crucial and transformative ways.
Thank you for your commitment to our system and our institutions. All that we have accomplished in 2022 is because of our steadfast supporters and our incredible employees and students.
Your dedication to our vision and shared missions is vitally important as we approach the Texas legislative session in January. As we look back with pride at our success over the past year, we look forward with excitement to all we will be able to achieve as we work toward our goals together.
Our family wishes you and your loved ones a safe, happy and healthy holiday season!
Warmest regards,
Tedd L. Mitchell, M.D.
Chancellor