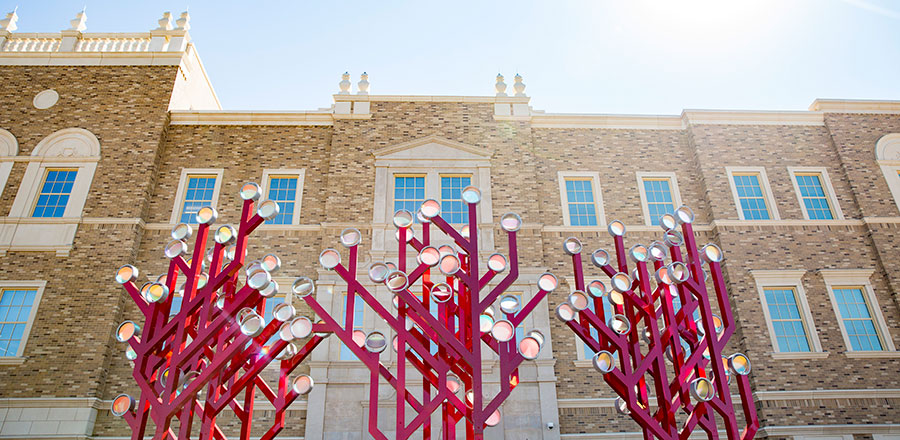 Office of Treasury
The Office of Treasury is responsible for managing the Texas Tech University System's operating funds held outside the State of Texas Treasury collectively termed the Comprehensive Cash Pool, financing vetted capital projects through the Revenue Financing System, investor relations, and post-issuance compliance. The office oversees the following areas:
CCP - Cash & Contingency and Non-current Segments
Mission Statement:
The TTUS Office of Treasury's mission is to steward TTUS operating assets to provide financial stability for its member institutions to achieve their respective missions. Prudent borrowing and investing solutions will be engaged through multi-disciplinary resources with the central goal of providing transparency, professionalism, guidance, and innovation. Collectively and individually, we hold the system values of people first, integrity, community, respect, and exemplary service.