Dusty Womble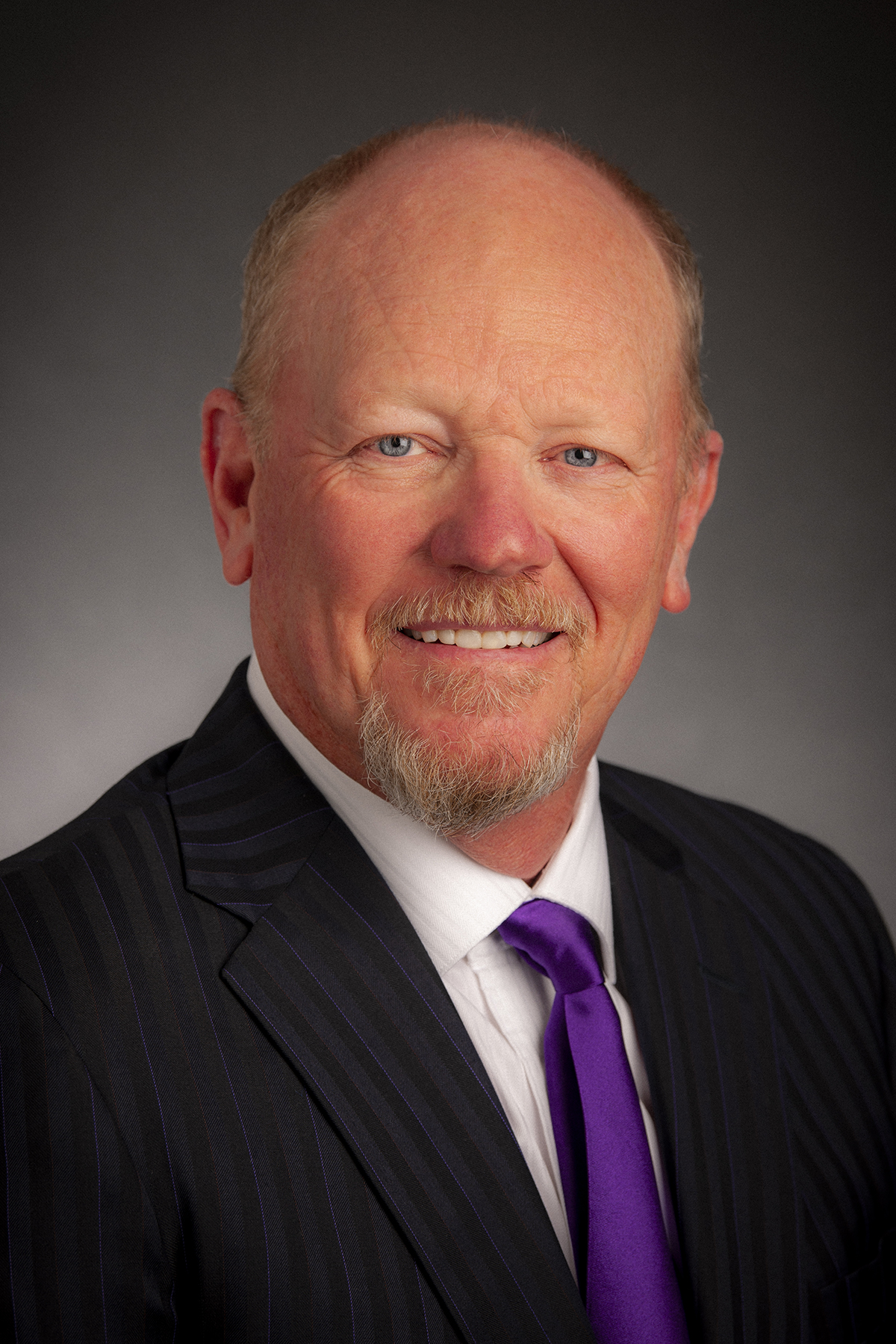 Mr. Dusty Womble, a resident of Lubbock, Texas, was appointed by Gov. Greg Abbott to the Board of Regents of the Texas Tech University System on March 6, 2019. He currently serves the board as chairman of the Facilities Committee. His term expires on Jan. 31, 2025.
He has previously served the board as a member of the Finance & Investments Committee and as a member of the Audit Committee. He also previously served as vice chairman of the Carr Foundation Board of Trustees.
Prior to his appointment to the Board of Regents, Womble served Texas Tech University as a member of the Rawls College of Business Advisory Council and as a member of the executive committee of the Texas Tech Foundation.
Womble founded Interactive Computer Designs (INCODE) in 1980 while he was enrolled as an undergraduate student at Texas Tech University. In 18 years, he grew INCODE from a sole proprietorship to a $6 million national enterprise before selling it to Tyler Technologies (TYL:NYSE) in 1998, and joining the company as executive vice president.
During his time at Tyler Technologies, Womble was responsible for product strategy at the corporate level and had operational responsibility for the Local Government Division in Lubbock, Texas, along with the Courts & Justice Division in Plano, Texas. While on the leadership team at Tyler, the company grew to a market cap of over $9 billion and more than 5,000 employees. He retired from Tyler Technologies in 2016, but continues to serve on the Tyler board of directors.
In 2014, Womble invested in Metallenium, LLC and assumed the role of chairman of the board for the company. He also serves as a board member of TRUNO and on the board of directors of Lubbock Christian Schools.
Womble earned a bachelor's degree in business administration in management information systems, magna cum laude, from Texas Tech University in 1981. Womble and his wife, Leisha, have resided in Lubbock since 1977. Leisha is a current Texas Tech University student. Together, the Wombles have three daughters, Brooke, Brianne and Alyssa and three sons, Blake, Brett and Luke.
Twitter: @DustinWomble