Rick Richeda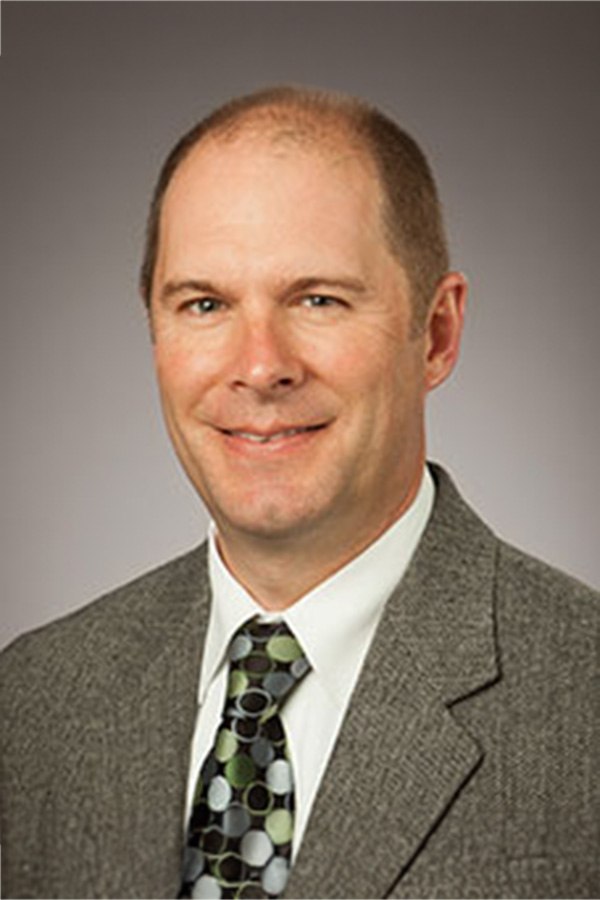 Senior Program Director
Rick Richeda is a Senior Program Director in the Office of Facilities Planning & Construction at the Texas Tech University System.
Richeda joined the department in 2000 and manages major construction projects at the multiple campuses within the Texas Tech University System. As senior program director, Richeda oversees the progress and success of new construction. With more than 20 years of experience in higher education, he specializes in structural restoration, industrial adaption and life safety projects.
While serving at the Texas Tech University System, Richeda has implemented several notable projects such as the Mark and Becky Lanier Professional Development Center, Christine and Helen DeVitt Child Development Center, Art 3D Annex, the Marsha Sharp Center for Student Athletes, Bob L. Herd Department of Petroleum Engineering, Synthetic Turf Intramural Fields and the Administration Building Stone Restoration on the Texas Tech University campus in Lubbock, Texas.
Richeda graduated with a Bachelor of Architecture with a specialization in Design from Texas Tech University in 1992.