Cynthia Fischer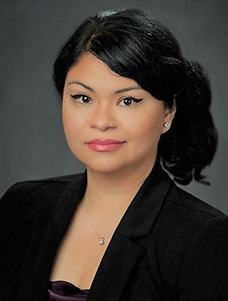 Legal Assistant
Cynthia Fischer joined Texas Tech University System in September 2021. She is a Legal Assistant in the Office of General Counsel and Professional Liability Division.
Prior to joining Texas Tech University System, Cynthia worked as a legal assistant/paralegal for large litigation law firms in El Paso. She assisted attorneys in multiple practice areas, including complex commercial and construction litigation, insurance defense, fraud and fiduciary duty ligation. Cynthia is also well-versed with trial preparation.
Cynthia holds a Master of Business Administration.