Ronny Wall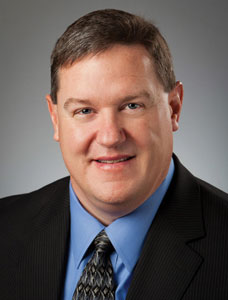 Senior Associate General Counsel
Ronny Wall has served with the Office of General Counsel at the Texas Tech University System since 2001. Ronny primarily handles Public Information Act requests directed to Texas Tech University System, Texas Tech University and Angelo State University.
Ronny also assists with contracts and transactions and provides counsel regarding employment, student conduct, the Family Educational Rights and Privacy Act and other legal matters related to Higher Education.
Ronny was an associate attorney in the former Amarillo law firm of Gibson, Ochsner and Adkins, LLP for three years before joining the Texas Tech University System. Ronny is also licensed as a CPA and practiced both private and public accounting prior to attending law school.