Suzanne Komarek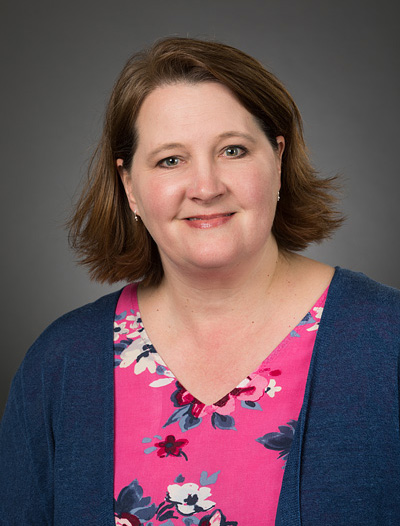 Director of Claims Management
Suzanne Komarek has served with the Office of General Counsel, Professional Liability Division at the Texas Tech University System since 2011. Suzanne primarily handles malpractice claims management, and patient care policy for the Lubbock and Amarillo campuses.
Suzanne also facilitates the Professional Liability and Risk Management Committees for Lubbock and Amarillo, and is a reporting member of several clinical and performance improvement committees.
Suzanne holds a master's degree in nursing and a national certification in healthcare risk management.