Traci Siebenlist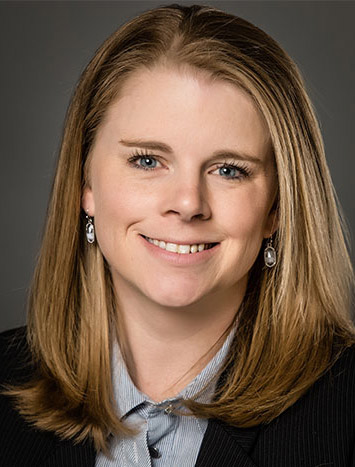 Associate General Counsel
Traci Siebenlist joined the Office of General Counsel in 2020 and primarily works with contracting matters on behalf of the Texas Tech University System. Prior to joining the Office of General Counsel, Traci was in private practice for almost ten years at the Lubbock law firm of Crenshaw, Dupree & Milam, where she focused on business transactions, bankruptcy law, and civil litigation primarily consisting of governmental entity defense matters including Section 1983 claims and Title VII disputes.
Traci earned a Bachelor of Business Administration in Accounting and Finance from Texas Christian University, where she played college golf. She received her Juris Doctor from Texas Tech University School of Law, where she served on the Administrative Law Journal.
Traci is a member of the State Bar of Texas. She is also admitted to the Fifth Circuit Court of Appeals and the United States District Courts for the Northern and Western District of Texas.