Home /
Official Identities
Official Identities
Discontinue Use of Original Seal, Coat of Arms, Logo

The original Texas Tech University System Official Seal, Coat of Arms and logotype. Materials bearing them should be replaced with the new Official Seal or Official Signature as soon as inventories expire.
Contact Jenna Hightower in the TTU System Communications and Marketing office at (806) 742-0057 for additional assistance.
---
Official Seal and Signature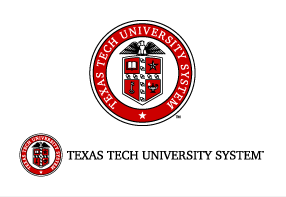 The Official Seal and Signature of the Texas Tech University System are the highest-ranking elements in our identity system. They are reserved for use by TTU System offices and are used to represent the official business of the system.
---
Spirit and Athletics Marks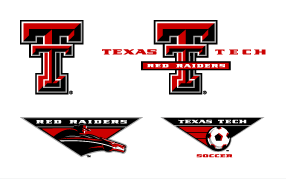 The Double T is our most beloved and visible symbol. It is the ultimate representation of the spirit of Texas Tech and is an ongoing reminder of what it means to be a Red Raider. Along with the Masked Rider and other Spirit and Athletic Marks, the Double T is part of an important family of symbols that define who we are.